Language Arts
Mathematics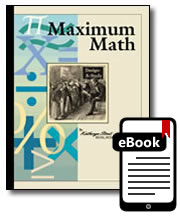 Science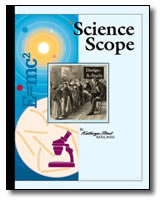 Social Studies
Resources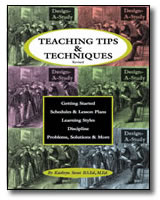 Digital Products
Natural Speller (e-Book Edition)
$38.00 (USD)
---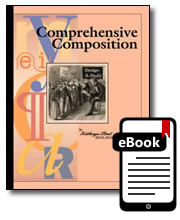 Comprehensive Composition (e-Book Edition)
$20.00 (USD)
---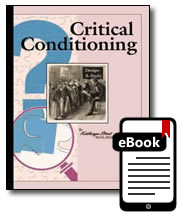 Critical Conditioning (e-Book Edition)
$17.00 (USD)
---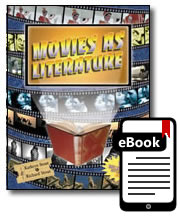 Movies As Literature (e-Book Edition)
$45.00 (USD)
---
Movies As Literature Student Workbook (e-Book Edition)
$22.00 (USD)
---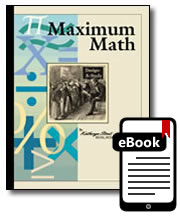 Maximum Math (e-Book Edition)
$25.00 (USD)
---
Science Scope (e-Book Edition)
$23.00 (USD)
---
Guides to History Plus (e-Book Edition)
$20.00 (USD)
---
The Maya (e-Book Edition)
$7.00 (USD)
---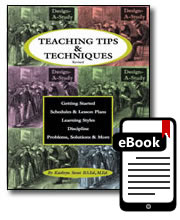 Teaching Tips and Techniques (e-Book Edition)
$13.00 (USD)
---
Movies As Literature – Individual Lessons
Interested in Movies As Literature but want to see how the lessons work? Purchase one and receive a $5 coupon towards the purchase of the Movies As Literature (print or digital) book. Coupons cannot be stacked.
All individual movie study guides come with the Getting Started section of Movies As Literature, the specific guide purchased with Student Lesson and Teacher's Guide, as well as, the Glossary featured in the complete Movies As Literature book.
Movies/Films sold separately. The required movies/films are not sold by Design-A-Study. Consult your public library or a rental/streaming service like NetFlix, Amazon Prime Video, Vudu, etc.
Shane $10.00 (USD)
---
Friendly Persuasion $10.00 (USD)
---
The Quiet Man $10.00 (USD)
---
Arsenic and Old Lace $10.00 (USD)
---
The Music Man $10.00 (USD)
---
E.T. The Extra Terrestrial $10.00 (USD)
---
The Maltese Falcon $10.00 (USD)
---
Rear Window $10.00 (USD)
---
Emma $10.00 (USD)
---
The Philadelphia Story $10.00 (USD)
---
The Journey of August King $10.00 (USD)
---
To Kill a Mockingbird $10.00 (USD)
---
A Raisin in the Sun $10.00 (USD)
---
Raiders of the Lost Ark $10.00 (USD)
---
Henry V $10.00 (USD)
---
A Man for All Seasons $10.00 (USD)
---
Chariots of Fire $10.00 (USD)